Read Stories on Hypnosis Featuring our Bergen County NJ, Hypnotherapists
I turned to hypnotherapy because I had reached a new level of generalized anxiety. I dwelled on the past and had trouble breaking old habits. I seemed to be always waiting for the weekend, anxious to check stressful work or social situations off the calendar. None of my usual "fixes"—like aromatherapy baths, brunch with friends, and foot massages at the no-frills place down the block— were helping anymore. I needed a true reset.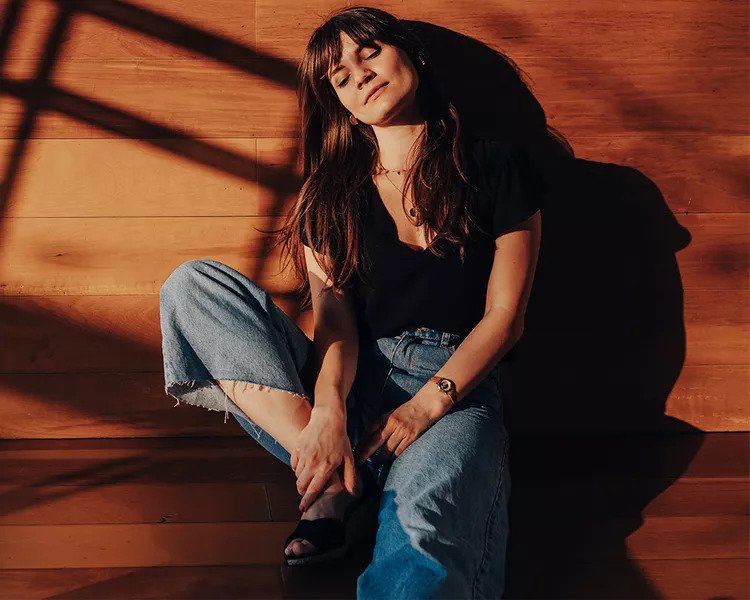 BEST LIFE Magazine I Got Hypnotized to Have Better Sex. Here's What Happened.
Could a trance-like state really cure erectile dysfunction?
So many things can cause erectile dysfunction. There's your weight, your blood pressure, even your sleep levels. But one of the worst causes of it—by far—is good old-fashioned performance anxiety, which is when you start second-guessing yourself and your body begins to feel like it's completely working against you. As so many men who have suffered through bouts of performance anxiety know all too well, when it strikes, it's not good for you or your partner.
That's why, after a recent experience in bed, I decided to seek out professional help, and I eventually found myself sitting in the Advanced Hypnotherapy Center of Bergen County NJ,, where a hypnotherapist named Jeffrey Rose assures me that he can help me restore my mojo, and I'm all too happy to surrender myself to his powers.
Now, if having the best sex of your life sounds like something you're interested in, read on…Read more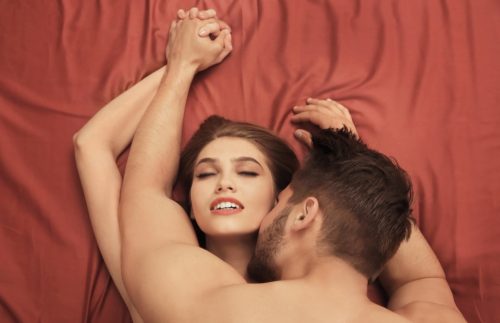 AVANT GARDE Magazine December 2016 "Who's Your Hypnotist?"
Do you dream of eating better? Sleeping more? Do you want to stop smoking? Are there any bad habits that you want to break free from? Well, all it takes is to walk in and then walk out of a session with Jeffrey Rose, CMH. There is no medicine required no long-term analysis of your past traumas. After all, it's not too late to conclude this year with those wishes from your 2016 New Year's resolution. Sounds easy? I'm in. How about you? Let's meet Mr. Jeffrey Rose to discuss hypnotherapy….Read more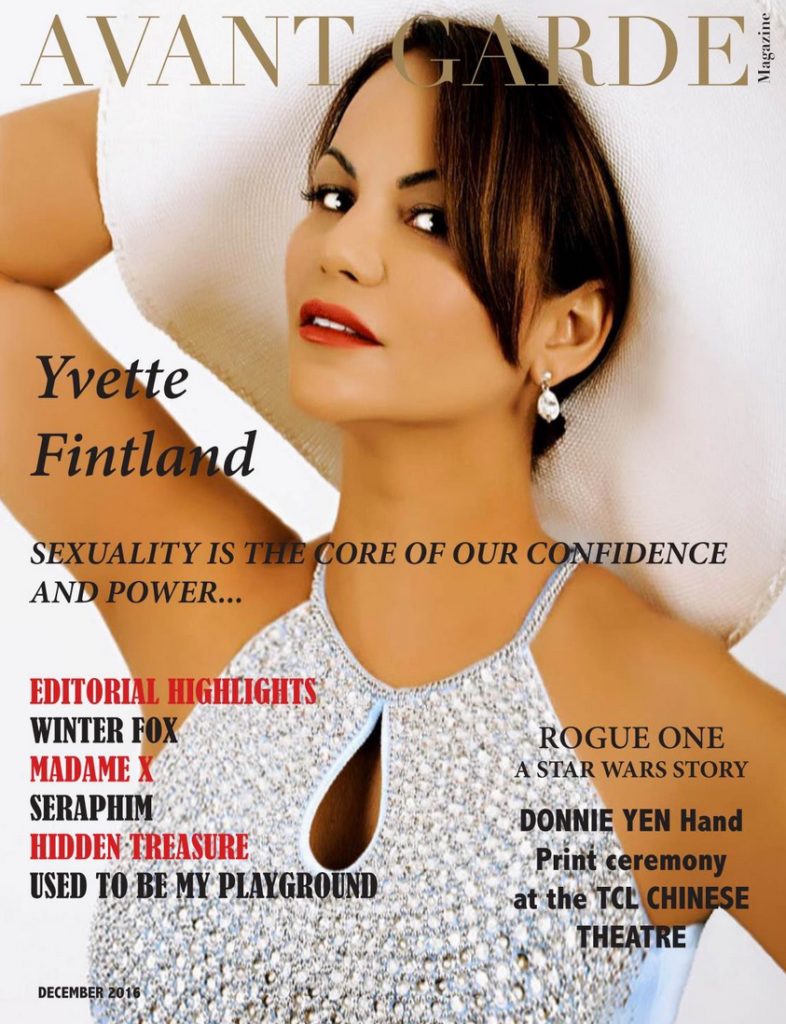 NEW CITY NEIGHBORS Jan 2017 The Roses: Using Speech to Inspire.
Jeffrey and Laura in different ways have spent years honing their talents as personal development speakers inspiring others to make positive changes. Jeffrey relays, "As a kid, both my parents smoked. I remember coughing and being sad that they did this. I'm sure this was a catalyst for my career. For over 20 years I've been helping people remove their unwanted habits and incorporate healthier ones. " Jeffrey, at his Manhattan Advanced Hypnosis Center on 5th Avenue, and in New City uses hypnosis to help clients quit smoking, lose weight, eliminate unwanted habits, initiate and maintain addiction recovery, and to sleep better. (Hypnosis is a state of mind where a person is highly responsive to suggestion or direction.) Jeffrey's notoriety as a hypnotist and as a health guru has him frequently appearing on CNN, CBS, FOX, WPIX, and NPR including guest appearances on talk shows as an expert in behavior modification and sleep hygiene.
For New City, Jeffrey utilizes his speaking voice to impact challenges in regards to environmental and children's health. He is the Rockland chapter leader of Start School Later a national movement to honor the sleep requirements of teens. Also to assist local teenagers and their parents, last year Jeffrey trained with the RCADD (Rockland Council on Alcoholism & Other Drug Dependence) to become a recovery coach. Jeffrey was a past Rockland Chapter co-leader of Weston A. Price Foundation (an organization dedicated to restoring nutrient dense foods to the American diet through education, research and activism).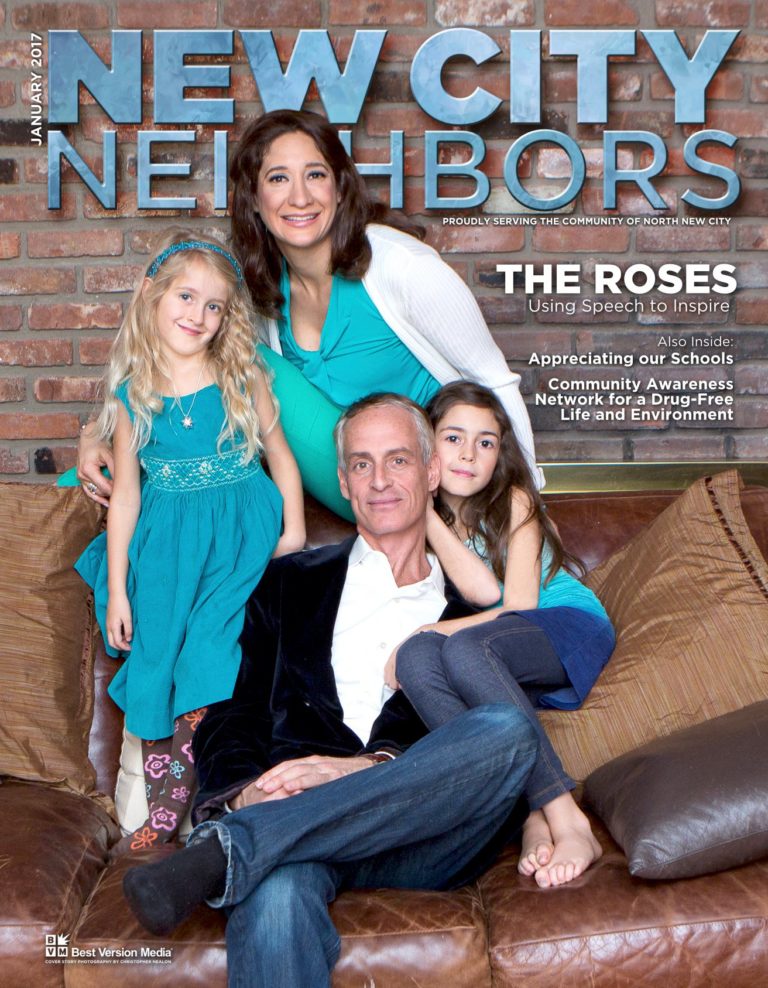 MARTHA STEWART LIVING "MIND OVER MATTER" Fear of Flying
"Leaving the ground scares people," says Jeffrey Rose, a clinical hypnotist in New York. "It's mostly because flying is something they cannot control." What people can control, however, is how they think—which is where hypnosis comes in. During a session, Rose guides a patient into a hypnotic state, in which he introduces patient-specific positive, therapeutic suggestions as a replacement for a particular fear or habit. At its most basic, Rose says, "hypnosis replaces the negative 'My plane is going to crash' with 'My flight will be safe.'" Beyond controlling your thinking, you can also manage your behavior. "That gives you an additional sense of control over the experience of flying and helps make you a more confident flier," Rose says. A few lifestyle changes will "get your overall stress level down before you fly," he explains, "which will put you in a better position to successfully cope with your flight-related anxiety." As with any lifestyle change, it's far easier said than done. Like, for starters, getting enough sleep several nights before a flight (even if that directive flies in the face of all the last- minute tasks and packing required before a trip).
Martha Stewart with Manhattan hypnotist Jeffrey RoseLeading up to a flight, Rose, also a nutritionist, suggests avoiding caffeine (another cortisol- booster) and alcohol (which is dehydrating and elevates your heart rate), and drinking lots of water. So if you can't bide your time before the preboarding announcement at Starbucks or the airport bar, what exactly should you do? "Well, exercise reduces stress hormones," Rose points out. "Walk the terminal.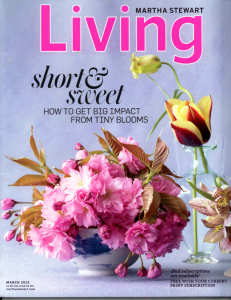 In SEEKING HOLISTIC METHODS TO QUIT SMOKING, Well+Good
Well+Good interviewed hypnotist Jeffrey Rose to discuss success rates and methodology. Practitioners see an uptick in smoking cessation clients this time of year—smokers comprise 30% of Rose's practice. And both use their chosen technique in conjunction with a thorough lifestyle evaluation. "We discuss everything from medical history to why they've decided to quit, their mindset when smoking (i.e. what are their triggers) and their sugar and caffeine consumption. Rose explains his holistic approach, "We start by having a long conversation about their diet, sleep patterns, exercise routine, alcohol consumption…I want to learn everything I can about them so I can help them be more resourceful in rejecting cigarettes."
HYPNOSIS
How often: one two-hour hypnosis session + self hypnosis audios
How it works: Forget every schlocky hypnotism stage show you've ever seen. Hypnotism is essentially a narrowing of your attention, and it can never make you do anything against your will, explains Rose. After a lifestyle discussion, you watch a 25-minute hypnotic video, almost like a mini-session, that introduces a future aversion to cigarettes. Then Rose himself hypnotizes you: you relax while he encourages you to imagine healthy, smoke-free years ahead. This positive suggestion helps create new thought patterns and habits. Then he has you visualize someone else smoking and think about how disgusting it is. "In hypnosis I am teaching their subconscious that smoking, though pleasurable, is extremely unhealthy and stupid. Once my client's subconscious mind knows that there are more healthy choices, it will let go of smoking."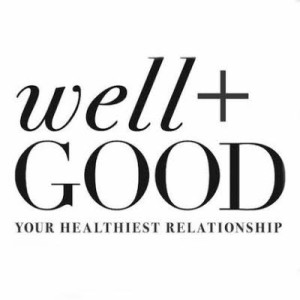 MEN'S VOGUE
I called up Jeffrey Rose, a New York hypnotist in Men's Vogue certified hypnotist in Manhattan and told him about my experience. He explained that, when witnessing a time-intensive diversion…the brain is able to forget itself for a while, and goes into a trance. "People are more suggestible in that state," he added.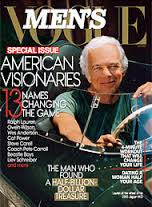 inhale/exhale THE NEW YORK CITY & HAMPTONS GUIDE TO BEAUTY & WELLNESS
When you think of hypnosis, you may conjure up images of a stage show, but hypnotherapy can help relieve pain, aid with smoke cessation, weight loss and stress related ailments. "Hypnosis allows you to reach your conscious goals, such as quitting smoking and losing weight, by changing your underlying subconscious attitudes and beliefs," says Jeffrey Rose, CMH, Clinical Hypnotist at Advanced Hypnosis Center in NYC "People are often surprised how easily hypnosis allows them to make the major changes in the life that they have unsuccessfully struggled to accomplish in the past."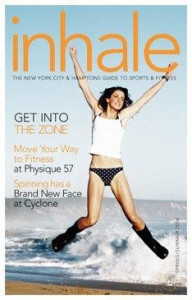 New York's PROMENADE
"Every year, more and more people reduce their weight, quit smoking, alleviate stress, eliminate fears and get rid of phobias and bad habits through hypnosis. At the Advanced Hypnosis Center, Jeffrey Rose, New York City's leading doctor-referred hypnotherapist, specializes in the use of hypnosis to help people identify old, ineffective patterns and replace them with healthier habits, and enhance self-image and self-confidence."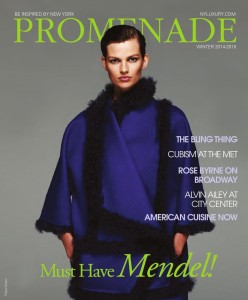 Palm Beach Society Manhattan Montage
"The eclectic talent continued at the Waldorf Astoria for the Princess Grace Awards…on hand was the very health conscious Jeffrey Rose whose work at Manhattan's Advanced Hypnosis Center began with a desire to help patents kick the nicotine habit and now includes compulsions, addictions, and helping maintain healthy eating choices. He even went so far as to pass up dessert-Chocolate Feuillentine with Chocolate Sauce. Little did he know I was only half joking when I said to the waiter, "I'll have his too!